Share

Thursday 02nd May 2019
Arcadia
Free
(No ticket required - First come first served)
8:00PM
INDOOR:
Lewisham Art House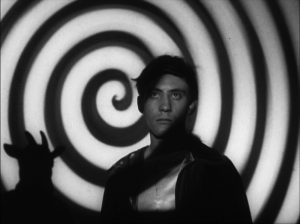 A folk horror wrapped inside a documentary archive film.
Director, Paul Wright, pieces together an often unexpectedly sinister country collage with a potent, multifaceted score from Adrian Utley (Portishead) and Will Gregory (Goldfrapp).
He has an instinctive, somewhat Lynchian feel for the unexpectedly disturbing quality that seemingly benign images of soil or folk costumes take on when they are slowed down or magnified. The film goes on a sensory, visceral journey through the contrasting seasons, taking in folk carnivals and fetes, masked parades, water divining and harvesting.
A disturbing and revolutionary vision of a country in turmoil with particular relevance in Brexitland.