Share

Sunday 17th September 2017
Annie Hall
Free
(Tickets are limited and must be reserved on a first come first served basis - See form below)
7:00PM (Doors open 6.45pm)
INDOOR:
Streatham Wine House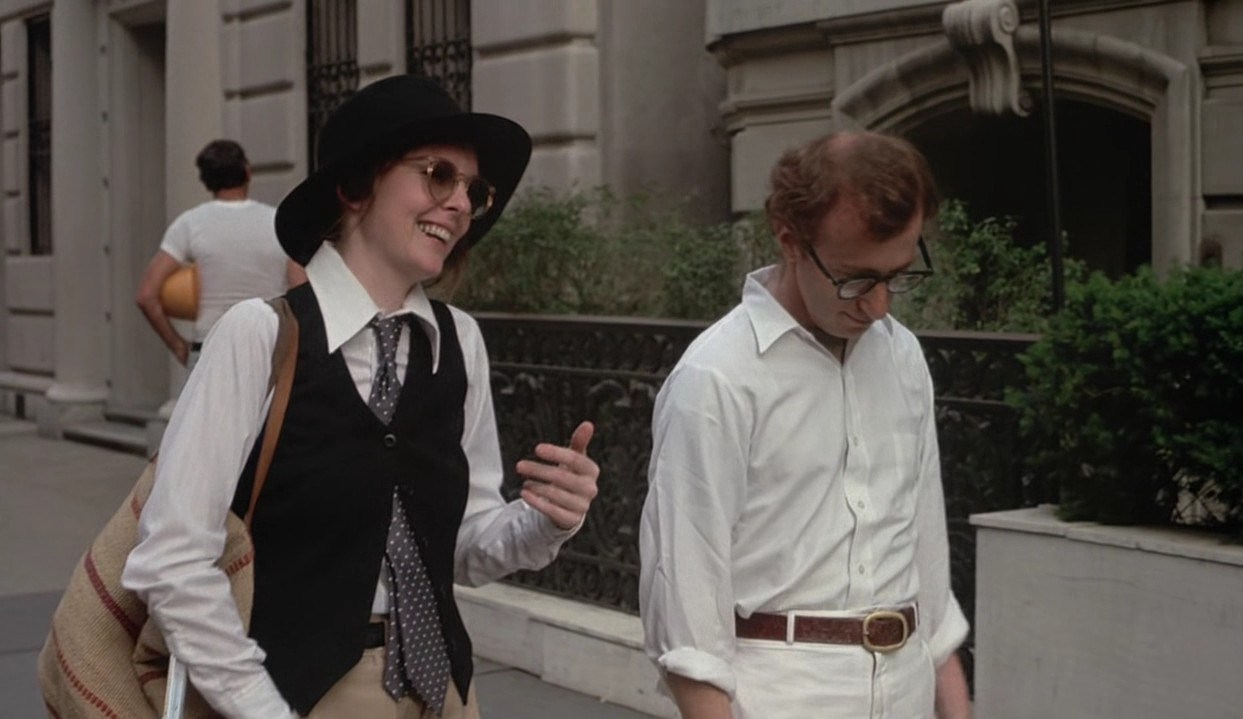 See this cult classic in the Streatham WIne House film cellar.
A film that beat the original Star Wars for the Best Picture Oscar.
"One of the all time greats. Hysterical, brave, wise, and heartbreaking"
Wildly funny and ultimately heartbreaking. It's hard to imagine anyone who has ever been in love, or struggled through grown-up relationships NOT identifying with a lot of this film written, directed and starring Woody Allen with Diane Keaton as Annie.
Spaces are very limited for this. You can reserve a ticket below.
Tickets are not available as this event has passed.