Share

Saturday 20th August 2016
Alice Through The Looking Glass
Free
(No ticket required - First come first served)
8:00AM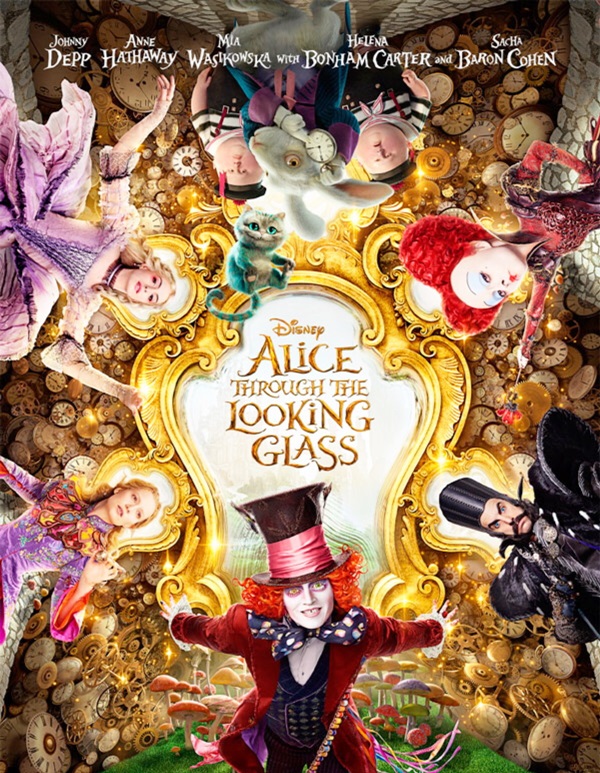 Alice returns to the magical world of Underland, only to find the Hatter in a horrible state. With the help of her friends, Alice must travel through time to save the Mad Hatter and Underland's fate from the evil clutches of the Red Queen and a clock like creature, known as Time.
Join us in the perfect screening location, the Victorian splendour of The British Home theatre space. Buggy friendly.
249 and 417 buses stop right outside!
Drinks and snacks available proceeds go to The British Home.
It's a large space but first come first served.