Share

Tuesday 09th April 2019
A United Kingdom
Free
(No ticket required - First come first served)
8:00PM (Doors open 7:30pm)
INDOOR:
Chatsworth Baptist Church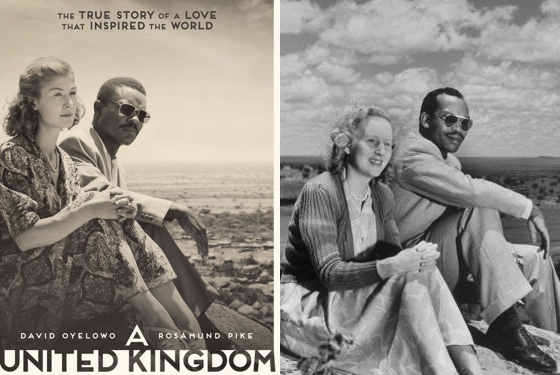 A UNITED KINGDOM is based on extraordinary true events. In 1947, Seretse Khama, the King of Botswana, met Ruth Williams, a London office worker. They were a perfect match, yet their proposed marriage was challenged not only by their families but by the British and South African governments. The latter had recently introduced the policy of apartheid and found the notion of a biracial couple ruling a neighbouring country intolerable. South Africa threatened the British: either thwart the couple or be denied access to South African uranium and gold and face the risk of South Africa invading Botswana.
Starring David Oyelowo, Rosamund Pike, Tom Felton, Laura Carmichael, Jack Davenport, Charlotte Hope.
Doors – 7.30pm
Film starts – 8pm
Please note: This is a non-ticketed event, so entry will be on a 'first come, first served' basis.