Share

Tuesday 17th September 2019
Do The Right Thing (15) 30th Anniversary
Tickets are required for this event - see below
7:30PM (Doors open 5pm)
INDOOR:
Streatham Wine House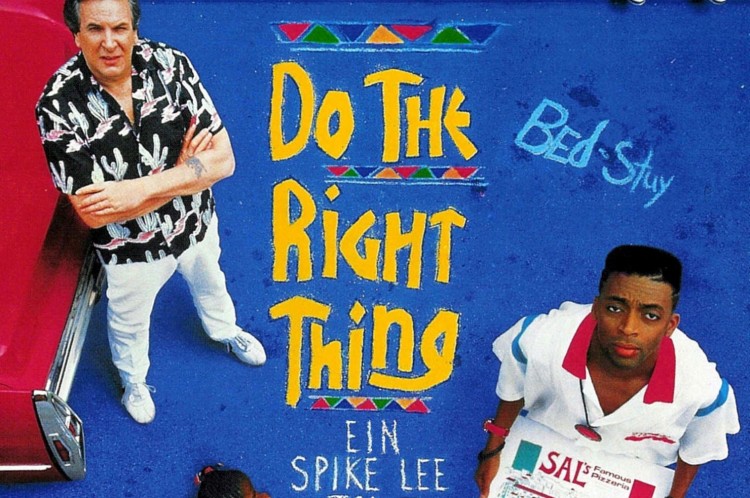 Set on one block of Brooklyn's Bed-Stuy Do or Die neighbourhoods, at the height of summer, this 1989 masterpiece by Spike Lee confirmed him as a writer and filmmaker of peerless vision and passionate social engagement; over the course of a single day.
As the heat and the tension rise the film explores issues around race, identity, violence and policing.
In the Streatham Wine House subterranean cinema places for this block party are tight. You best book ahead to guarantee your spot.
Get in the mood with BYO Pizza.
Space are £5 refundable on the door.