Share

Sunday 02nd September 2018
Stop Motion Q&A and Workshop with Tim Allen
Tickets are required for this event - see below
12:15PM
INDOOR:
Beckenham Place Park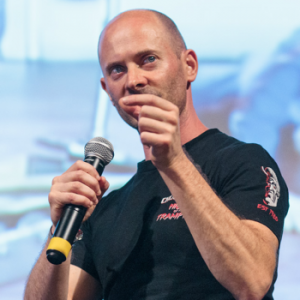 We are delighted to welcome renowned animator Tim Allen to our festival. Tim has worked on many films that will be familiar to us all: 'Fantastic Mr Fox', 'Isle of Dogs', 'The Corpse Bride', 'Frankenweenie', to name but a few. He has also worked on two of the films screened here today: 'Peter and the Wolf' and 'My Life as a Courgette'.  Tim will talk to us about his work and answer your questions in a Q&A session so come prepared!
After the Q&A Tim will run a very exclusive stop-motion animation workshop for 12 lucky children aged 9 to 12.  This is a paying workshop that needs to be booked in advance.
Please email: bromleyfilmclub@gmail.com for more information and to book tickets.