Share

Saturday 30th April 2016
48 Hour Film Challenge
Free
(No ticket required - First come first served)
12:00PM
INDOOR:
Prince Regent Pub
We want you to come and make a film in a weekend.
We give you a prop, a line of dialogue, a Herne Hill location and 48 hours. All you need to do is give us a film! Now in its 4th year, we're back giving local budding filmmakers another opportunity to demonstrate their cinematic flair. No previous filmmaking experience or expensive camera equipment needed, just enthusiasm and imagination (and a device to film yourselves on!)
.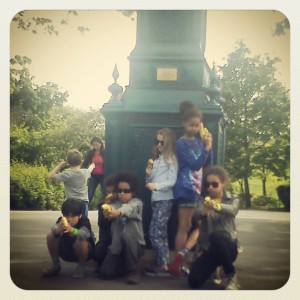 We have three categories. Under 16s, Over 16s and Families. There are prizes for each category and then the overall winner will take home the coveted 'Clockie' award.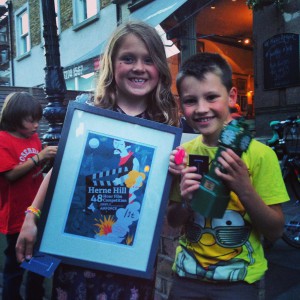 Come to the Prince Regent pub at midday and return your film 48 hours later!