Share

Friday 04th May 2018
343 Record Label and friends
Free
(No ticket required - First come first served)
8:00PM
Local music collective including Record Label 343, The Vintage Group, Cellar Door, Blakie and friends talk about forging their way into the music industry.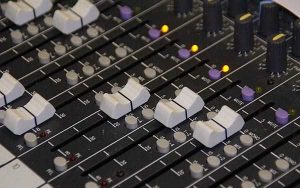 From the DIY route to the infamous Shed Studio, hear about everything from the label and it's first album release, to touring and music video production. This event will involve footage from shows, music videos plus the chance to sample their eclectic mix of funk and grime through three track headphones.
Anyone interested in young talent, creative passion and the cutting-edge New Cross music scene should take this opportunity to sample the energy first hand.
Doors open 7.30pm. Film starts 8pm.