Share

Sunday 26th September 2021
2040
Free
(No ticket required - First come first served)
2:00PM (Doors open 1:30pm)
INDOOR:
The Woodfield Project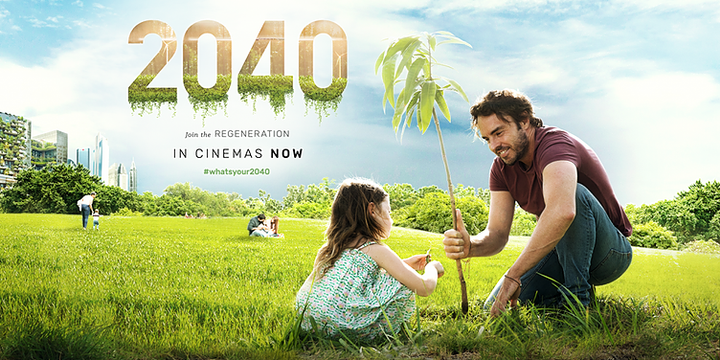 Discover 2040 film and the future we could create if we embraced the best climate solutions available today.
Practical solutions to environmental concerns are addressed with the hope that the filmmaker's daughter, 21 years old in the year 2040, will face a hopeful future.
There will be a post film discussion with Plastic Free Streatham.
Together, we can act on climate change.
The film will be presented with subtitles for the D/deaf and HoH.
Hot drinks and snacks for sale to help the Woodfield Project.
With thanks to them and InStreatham.
With thanks to our sponsors