Share

Sunday 21st August 2016
Film Pub Quiz!
Free
(No ticket required - First come first served)
7:30PM (Doors open 7pm)
INDOOR:
The Old Nun's Head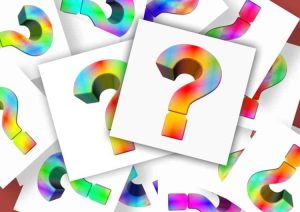 As anticipation builds for this year's Peckham & Nunhead Free Film Festival, join us on Sunday 21st August, 7.00pm for a 7.30pm start at The Old Nun's Head, 15 Nunhead Green, SE15 3QQ for a fun film-themed pub quiz!
Free to enter, with prizes to be won! Tell your friends and loved ones and get a team together of 4 to 6 people. All welcome from film buffs to novices.
Pre-booking your table is highly recommended by contacting the lovely people at The Old Nuns Head pub http://theoldnunshead.co.uk/
Now in its seventh year, the PNFFF team are looking for people to help make this year's festival another success. Come along beforehand to talk to the organisers and volunteers to see how you can be involved!
Free event. Booking a table in advance recommended.
About the venue:
The Old Nun's Head is a large, airy and child-friendly pub with a mish-mash of old furniture, serving modern British meals. It gets its name from the fact a nunnery once occupied this site; the rebellious Mother Superior was murdered during the Reformation and her head stuck on a pikestaff on the nearby green!