Share

Monday 26th September 2022
1000 Days – short film plus talks before and Q&A after
Free
(No ticket required - First come first served)
8:00PM (Doors open 7:30PM)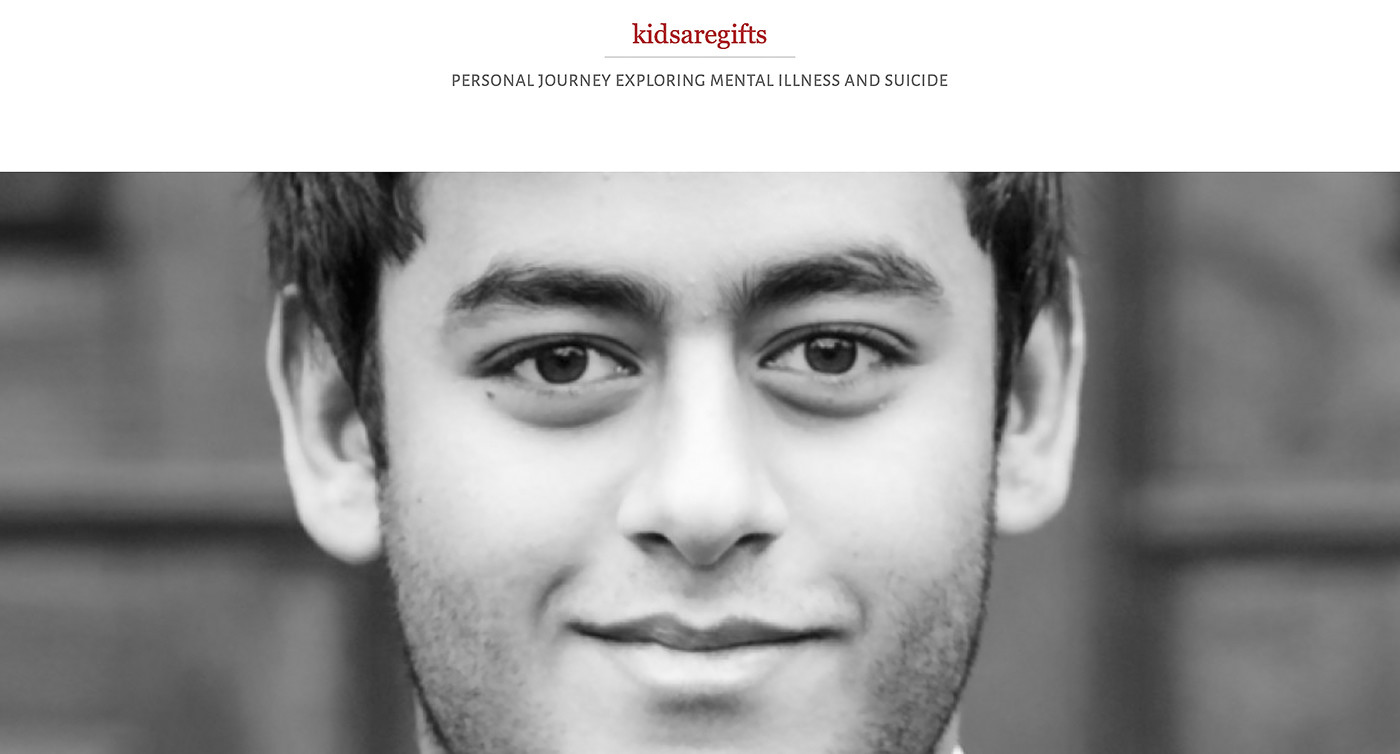 You are invited to join us for a very special and emotive evening looking at the issue of youth suicide and bereavement by suicide.  The film focusses on the suicide of Saagar Mahajan. This moving, award-winning film will touch you and inform you. 
Based on the daily blog that Sangeeta, Saagar's mother, wrote starting on the day he died. It explores the larger social issues of our societal and personal relationship with suicide.
This film, which pays tribute to a remarkable young man, is also a 'call to arms'.
Speakers before the film:
Marion Watson: The Samaritans 
Harry Biggs-Davidson: Papyrus
Marie Best and Alice Onion: The Compassionate Friends
Sangeeta's husband, Simon Davies, will be with us to introduce the film, which will be followed by Q&A and discussion chaired by Simon. 
No one is immune – Globally, close to 800,000 people die from suicide every year. That is one person every forty seconds and we don't talk about it. This events aim is to break that silence.
Downstairs in Tribe. Spaces are limited to arrive in good time.
Refreshments on sale throughout.
Kindly sponsored by