Share FRI 3 SEP 2021: Free screening of NATIONAL VELVET 🐴🐎🏇 @ShrewsburyHse – Day One of #CWFFF21 – the Charlton and Woolwich Free Film Festival @CWFilmFestival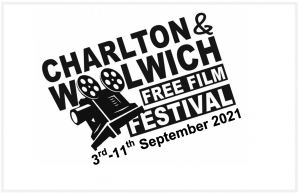 National Velvet (1944) – U
Shrewsbury House
Friday 3 September 2021
Doors: 7.00pm, Film: 7.30pm
All of our film screenings are free. Shrewsbury House is using a ticketing system to manage numbers. Our other screenings are on a first-come, first-served basis.
TALK IS POSTPONED: There will be a free pre-film talk from Dr Tom Wareham who is the author of Oxleas: History, Conservation and Collection in an Urban Woodland (2020), and Chair of the Friends of Oxleas Woodlands. He was formerly a curator at the Museum of London.
In this talk Tom will talk about Enid Bagnold (the author of the book the film is based on) and her connection with Shooters Hill, and will give some context to the book National Velvet and Enid's other writings.
See this listing on Shrewsbury House's website.
Runtime: 2h 4m
INDOORS
BBFC Rating: U – a family-friendly screening, bring your foals along
Starring Elizabeth Taylor, Mickey Rooney, Donald Crisp, Angela Lansbury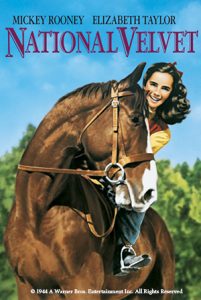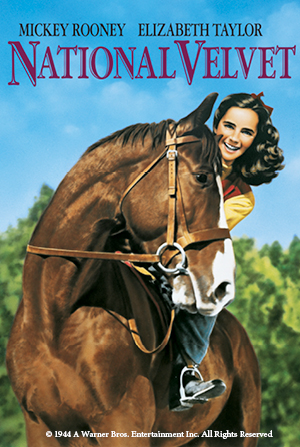 The book's author (Enid Bagnold, b 1889) lived in Shooters Hill before the First World War – her father was a Colonel in the Royal Engineers at Woolwich Arsenal at the time [Reference]
Watch this space for news from Shrewsbury House about the horse-themed event add-ons. This might include popcorn in feed bags…
What we're charitably calling the 'joke' section…
How do you describe a hungry horse in 4 letters? MTGG
11 was a race horse.
22 was 12.
1111 race.
22112.
Travel options for Shrewsbury House
[Google Maps] [What3Words: start.luxury.silks]
Buses stopping nearby: 89 (N89), 244, 486
Car parking can be reserved for blue badge holders (venue has a ramp and wheelchair-accessible loo on ground floor). [Contact Shrewsbury House]
Plan a journey with Citymapper (free online and phone app)
Other films screening on Friday 3rd September 2021