Share

Saturday 25th March 2017
Back to the Future
Free
(No ticket required - First come first served)
7:45PM (Doors open 7pm)
The opening night of the West Norwood Free Film Festival, sponsored by Bon Velo bikes, is Robert Zemeckis' evergreen time travel comedy sci-fi Back to the Future!
Screened in the beautiful setting of St Luke's Church, which dates back to 1822, Back to the Future is a film that will delight whether you've seen it fifty times or are coming to it for the first time.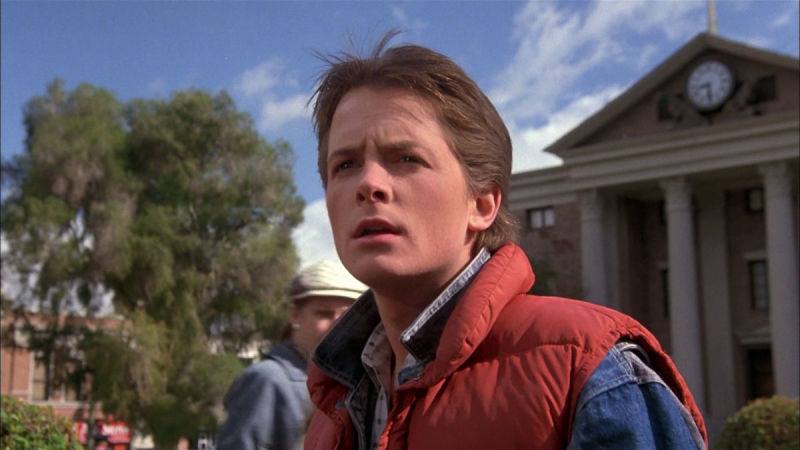 The film stars Michael J. Fox as teenager Marty McFly, who is sent back in time to 1955, where he meets his future parents in high school and accidentally becomes his mother's romantic interest. Christopher Lloyd is the eccentric scientist Dr. Emmett "Doc" Brown, Marty's friend who helps him repair the damage to history by helping Marty cause his parents to fall in love. Marty and Doc must also find a way to return Marty to 1985.
***********************************************************************
We will have some food for sale, but you're invited to bring your own food to this free event if you prefer – beers and soft drinks will be available for sale.
Bon Velo bikes, an independent company offering bike sales, servicing (and coffee!) in West Norwood (Bon Velo Norwood) are pleased to be title sponsors of the first West Norwood Free Film Festival.
The screening is also supported by Picturehouse, who will be opening a new cinema in West Norwood in Autumn 2017.