Share

Saturday 22nd June 2019
Withnail & I -Outdoor screening
Free
(Tickets are limited and must be reserved on a first come first served basis - See form below)
7:30PM (Doors open 7.30pm)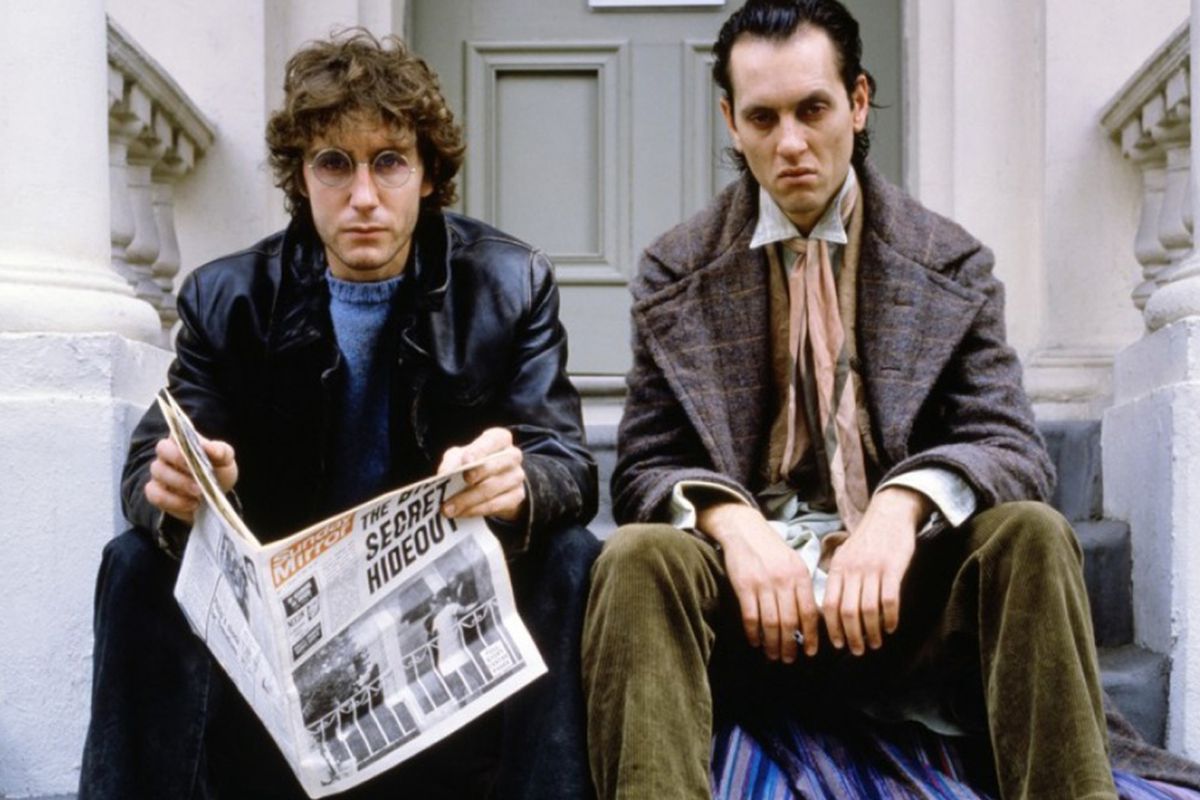 "Every line is a quotable joy…"
— PETER BRADSHAW, THE GUARDIAN
We partner up with Streatham Food Festival and Ink Spot Brewery to bring you a cult comedy classic.
Two out-of-work actors — the anxious, luckless Marwood (Paul McGann) and his acerbic, alcoholic friend, Withnail (Richard E. Grant) — spend their days drifting between their squalid flat, the unemployment office and the pub. When they take a holiday "by mistake" at the country house of Withnail's flamboyantly gay uncle, Monty (Richard Griffiths), they encounter the unpleasant side of the English countryside: tedium, terrifying locals and torrential rain.
Join us on a hopefully balmy evening for our outdoor screening at Ink Spot Brewery.
Bring blankets and cushions, some hay bales available.
The brewery will be open and only alcohol purchased on the premises is permitted.
£5 tacos will be on sale from the delicious Lamberts to help soak up the crafty ales.
Doors 7.30pm
Film starts 9.20pm and is 1hr 48mins long so we suggest brining a torch for exiting the brewery though we will have staff on hand along the path route with lights.
Over 18s only.
Please only reserve a ticket if you can 100% attend or advise us in advance of non attendance as taking tickets then not turning up is a waste of volunteers time and spoils the event for others.
Suggested donation of £5 at the screening to help fund our free film festival in September.
Tickets are not available as this event has passed.