Share

Wednesday 14th September 2022
Timbuktu (12/12A) – FREE, Inside, Subtitled
Free
(No ticket required - First come first served)
7:30PM (Doors open 6.45pm)
INDOOR:
St. Luke's Church, Charlton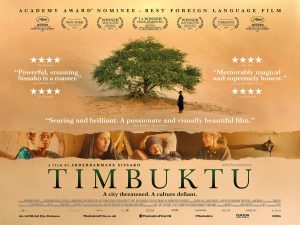 A free screening of TIMBUKTU (2015, 12) at St Luke's Church in Charlton Village on Wednesday 14 September from 7.30pm (doors: 6.45pm). There will be a ~20min pre-film talk from the Friends of St Luke's Church from 7pm.
Runtime: 1h 36m
INDOORS
Doors: 6.45pm, Film: 7.30pm (talk 7.00pm)
BBFC rating: 12A, moderate violence, injury detail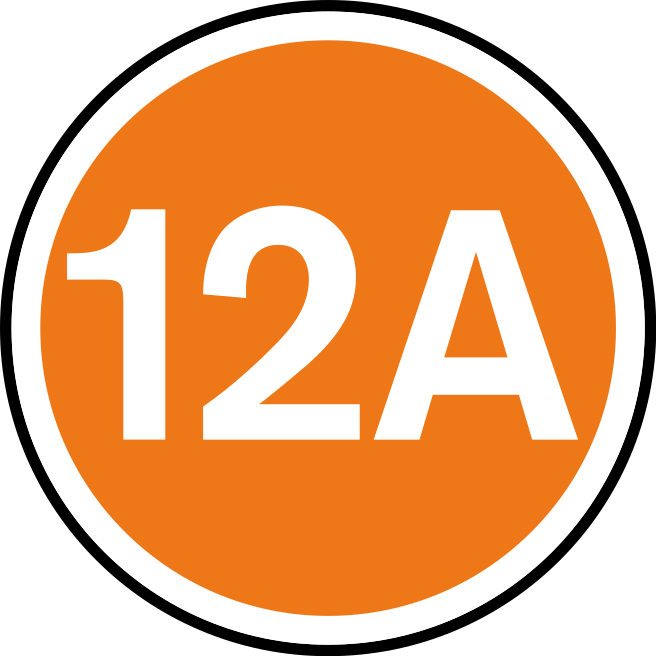 SUBTITLED (characters in the film speak Arabic, French, Tamasheq, Bambara, and English).
There will be a bar selling snacks and alcohol.
"TIMBUKTU is a drama set in East Africa about villagers whose lives are threatened by Jihadists." BBFC