Share

Friday 12th April 2019
The Miseducation of Cameron Post
Free
(No ticket required - First come first served)
8:00PM (Doors open 7:30pm)
INDOOR:
Volcano Coffee Works Cafe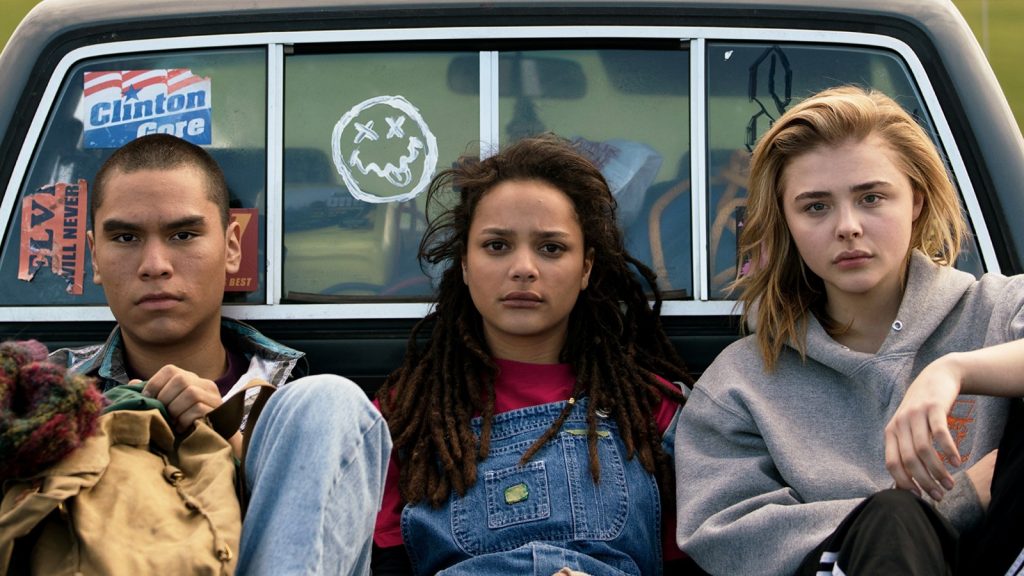 In 1993 after teenage Cameron is caught in the backseat of a car with the prom queen, she is sent away to a treatment centre in a remote area called God's Promise. While she is being subjected to questionable gay conversion therapies, she bonds with some fellow residents as they pretend to go along with the process while waiting to be released.
Winner of the Grand Jury Prize at last year's Sundance, The Miseducation of Cameron Post tells its timely coming-of-age story with wit, compassion, and an affecting overall generosity of spirit.
Starring Chloë Grace Moretz, Steven Hauck, Quinn Shephard
Doors – 7.30pm
Film – 8pm
Please note: This is a non-ticketed event, so entry will be on a 'first come, first served' basis.