Share

Saturday 30th September 2017
The Jungle Book
Free
(No ticket required - First come first served)
11:30AM (Doors open 11.30am)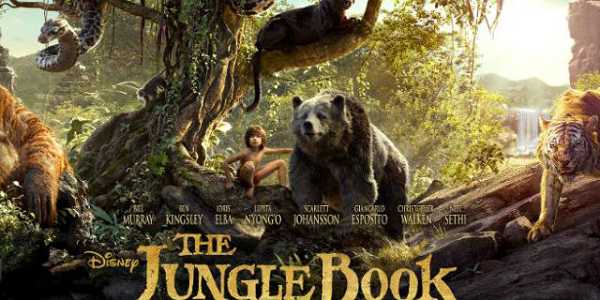 As lovely to behold as it is engrossing to watch, The Jungle Book is the rare remake that actually improves upon its predecessors.
Mowgli, a man-cub raised in the jungle by a family of wolves, embarks on a captivating journey of self-discovery when he's forced to abandon the only home he's ever known.
The 249 and 417 buses stop outside, Parking in the back.
Food and drinks for sale to help The British Home charity.
Buggy friendly.