Share

Monday 19th March 2018
The Florida Project
Free
(No ticket required - First come first served)
8:00PM (Doors open 7pm)
INDOOR:
The Crooked Well – Camberwell
Warm, winning, and gloriously alive, Sean Baker's The Florida Project is a deeply moving and unforgettably poignant look at childhood.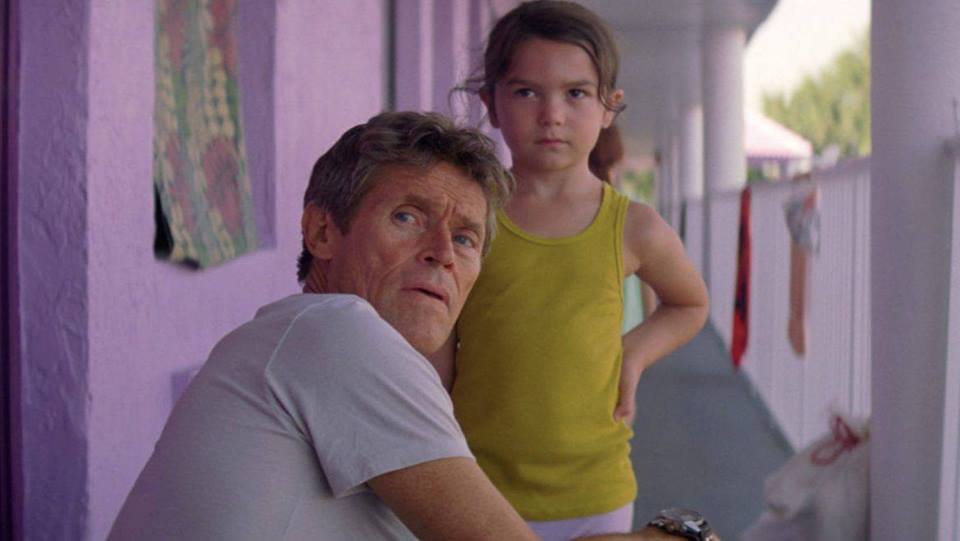 Set on a stretch of highway just outside the imagined utopia of Disney World, The Florida Project follows six-year-old Moonee (Brooklynn Prince) and her rebellious mother Halley (Bria Vinai) over the course of a single summer. The two live week to week at "The Magic Castle," a budget hotel managed by Bobby (Willem Dafoe), whose stern exterior hides a deep reservoir of kindness and compassion.
Movie Fact: The title of the film is a knowing reference to the original name for the draft plan of what would eventually become Disney World in Florida.