Share

Monday 16th April 2018
The Death of Stalin
Free
(No ticket required - First come first served)
8:00PM (Doors open 7:00pm)
INDOOR:
Volcano Coffee Works Cafe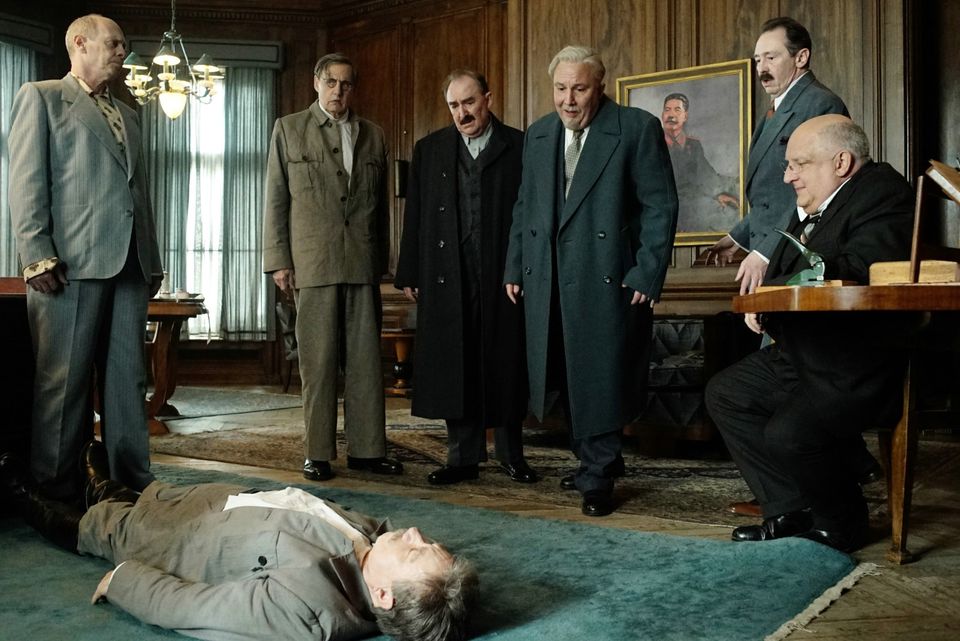 The Death of Stalin is a political satire comedy based on  the French graphic novel La mort de Staline. It depicts the final days of dictator Joseph Stalin in 1953 and the Soviet power struggles that follow his death.
Empire Online: Iannucci's brand of political satire is applied to one of the darkest chapters in modern history, with sensational results. The Lives Of Others with laughs, it's farcical, frightening and a timely reminder that things could always be worse.