Share

Friday 27th September 2019
The Cabin in the Woods (15)
Free
(No ticket required - First come first served)
8:15PM (Doors open 7:30pm)
INDOOR:
The Woodfield Project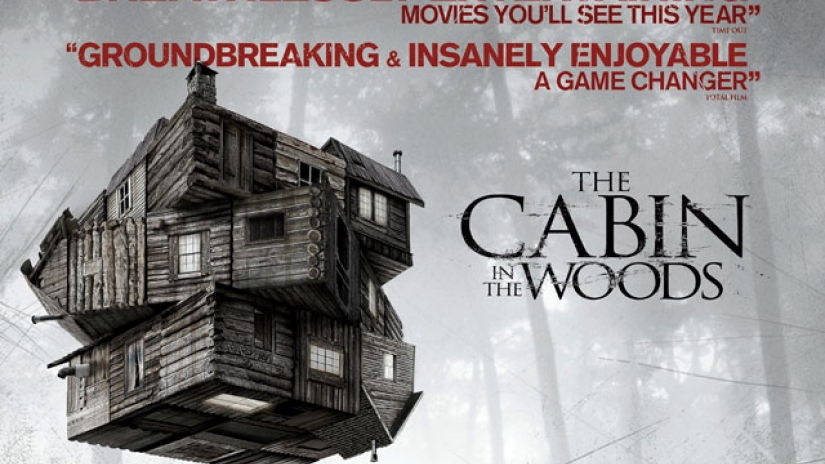 Horror comes to our very own cabin in the woods.
We'll be screening 2012's The Cabin in the Woods in the Woodfield Pavilion.
This horror-comedy plays with genre conventions whilst also making you jump. It starts off in the normal horror manner (a group of attractive kids going to an isolated location), but then the creative twists and sharp dialogue take this film to a new level. Critics loved its clever take on tropes and cliches whilst still retaining the key essense of what makes good horror.
The Woodfield Pavilion can be found on Tooting Bec Common, just down from Streatham Hill station