Share

Friday 16th September 2022
Queer Film Night
Free
(No ticket required - First come first served)
7:30PM (Doors open 7pm)
INDOOR:
The Old Nun's Head
Friday 16th September
QUEER FILM NIGHT (15)
Upstairs at the Old Nun's Head, 15 Nunhead Green, SE15 3QQ
Public transport links: Nunhead Station is nearby and Peckham Rye Station not far. Buses: 78 and P12 pass very close to the venue – nearest stops are Nunhead Green and Barset Road.
Start Time: 7.30pm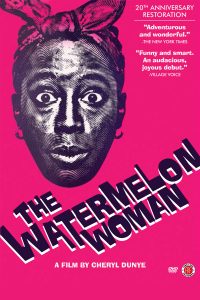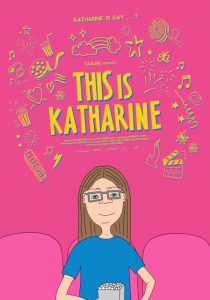 In The Watermelon Woman a young Black lesbian film maker probes into the life of an unrecognised 1930s Black actress. Plus short animated comedy This is Katharine.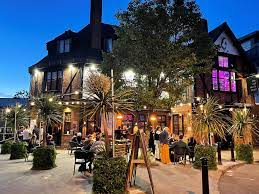 The screening is upstairs in the function room.
The team at the Old Nun's Head are proud to offer a multi-functioning safe space that allows you to drop by for some gorj food & endless drinks, dance the night away downstairs to one of their many unreal playlists, or head upstairs to enjoy one of their many shows (like this one!) in their stun function room where you can be hosted by queer artists, comedic geniuses and just top tier performers.
They pride themselves on their devotion to the community, fundraising and supporting local and queer charities.