Share

Wednesday 27th September 2017
Pan's Labyrinth
Free
(No ticket required - First come first served)
8:00PM (Doors open 7pm)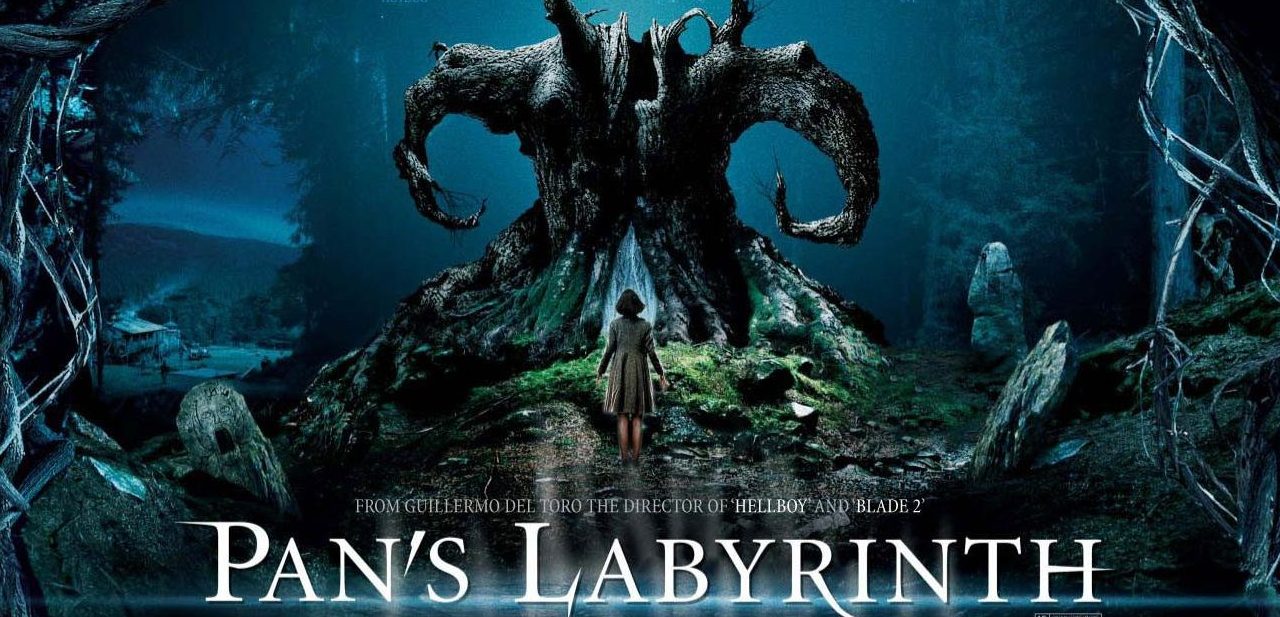 A truly stunning masterpiece of cinema.
Pan's Labyrinth is a haunting fantasy-drama set in the aftermath of the Spanish Civil War and detailing the strange journeys of an imaginative young girl who may be the mythical princess of an underground kingdom.
Guillermo del Toro's errifying, visually wondrous fairy tale for adults. Winner of 3 Oscars.
In Spanish with sub titles.
Food and drink available.