Share

Saturday 29th September 2018
Moana
Free
(No ticket required - First come first served)
1:30PM (Doors open 1.15pm)
INDOOR:
Streatham Drop In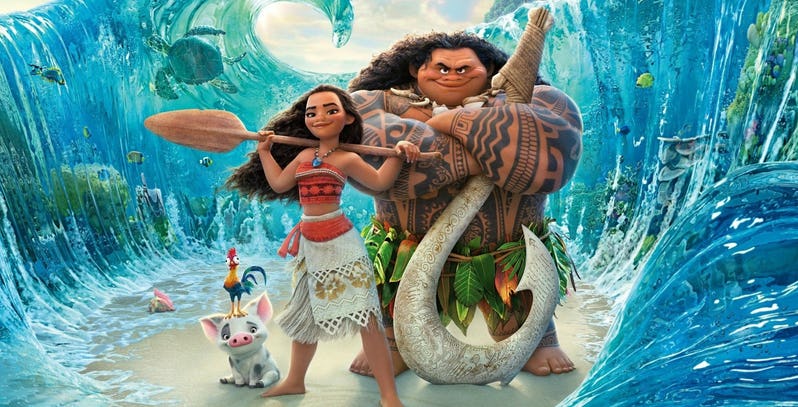 From the creators of Tangled and Frozen.
An adventurous teenager sails out on a daring mission to save her people. During her journey, Moana meets the once-mighty demigod Maui, who guides her in her quest to become a master way-finder. Together they sail across the open ocean on an action-packed voyage, encountering enormous monsters and impossible odds.
Along the way, Moana fulfills the ancient quest of her ancestors and discovers the one thing she always sought: her own identity.
This is a fun filled family cartoon with lots of great songs and laughs.
Running Time 1h 53m
Cert PG
Doors open 1.15pm
Film 1.30pm
Buggy friendly
Bring your own snacks