Share

Thursday 28th September 2017
Mindhorn
Free
(No ticket required - First come first served)
8:00PM (Doors open 7pm)
OUTDOOR:
The Manor Arms
Bring something to sit on and whatever you need to stay warm and dry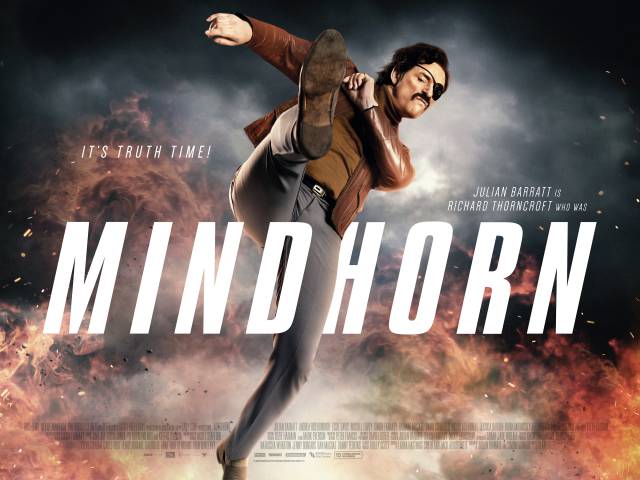 Let's do this…
British comedy at it's best with Julian – Mighty Boosh Barratt. Think Cleese, think Garth Marenghi's Darkplace, and a big thumbs up from Mark Kermode.
An idiotic 80s-style TV detective must work with police when a serial killer says he will only speak to Mindhorn. A host of big name supporting talent – and the Isle of Man.