Share

Friday 29th September 2017
Life Is Beautiful
Free
(No ticket required - First come first served)
7:00PM (Doors open 7pm)
INDOOR:
St. Margaret The Queen Church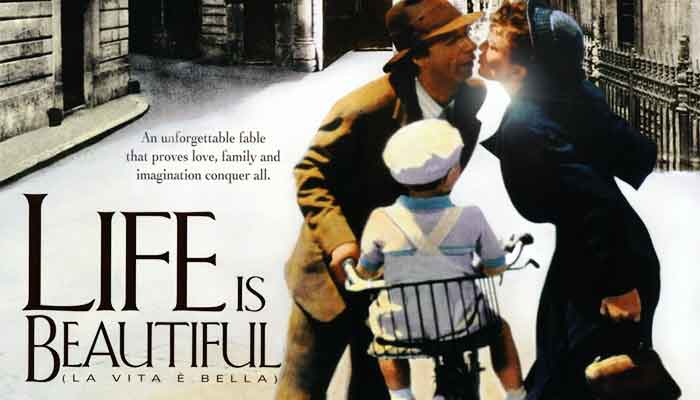 An inspired motion picture masterpiece, LIFE IS BEAUTIFUL was nominated for 7 Academy Awards(R) — winning 3 Oscars, including one for Best Actor Robert Benigni. In this extraordinary tale,
Guido (Benigni) — a charming but bumbling waiter who's gifted with a colorful imagination and an irresistible sense of humor — has won the heart of the woman he loves and created a beautiful life for his young family. But then, that life is threatened by World War II … and Guido must rely on those very same strengths to save his beloved wife and son from an unthinkable fate!
Honored with an overwhelming level of critical acclaim, this truly exceptional, utterly unique achievement will lift your spirits and capture your heart!
See it in the stunningSt.Margarets Church.
Bring a pic nic, bring a blanket if it's chilly.
In italian with subtitles.