Share

Friday 22nd December 2017
It's A Wonderful Life
Free
(No ticket required - First come first served)
8:00PM (Doors open 7.30pm)
INDOOR:
St. Margaret The Queen Church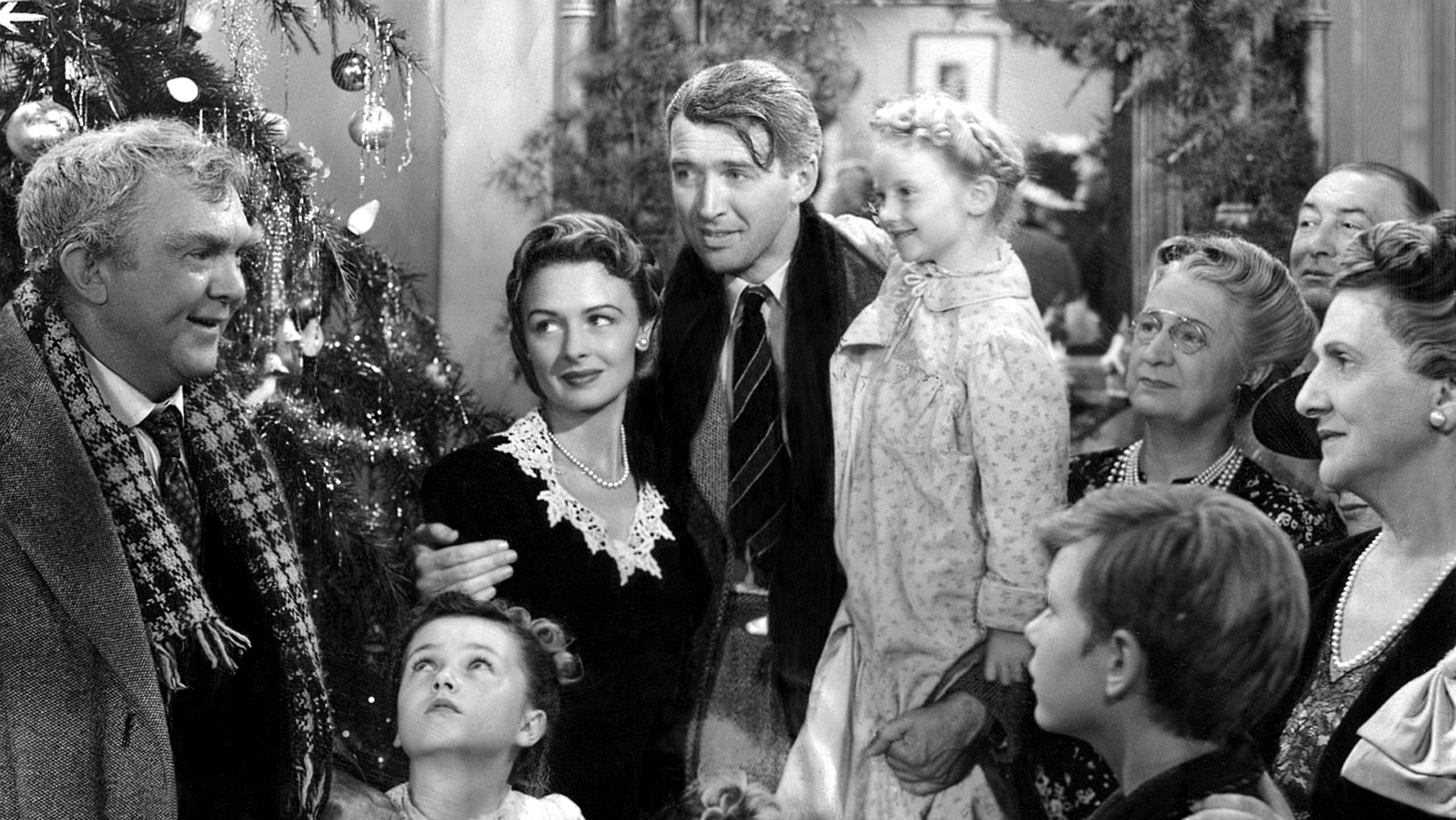 Due to popular demand we've added an additional screening of this all time Christmas classic.
Join us in the beautiful surrounds of St. Margaret's Church with mince pies and mulled wine.
One fateful Christmas Eve, George receives a visit from Clarence, a celestial messanger, who prevents him from jumping in the freezing river. The pair travel together through moments in George's life to show him what the world would be like if he had never existed.
This is a genuinely tender and enduring piece of Yuletide cinema.
There are some cushions for the pews but we recommend you bring one to stay comfy.
Kindly sponsored by