Share

Sunday 19th August 2018
Isle Of Dogs – Dog Friendly screening
Tickets are required for this event - see below
4:00PM (Doors open 15:30)
INDOOR:
Streatham Space Project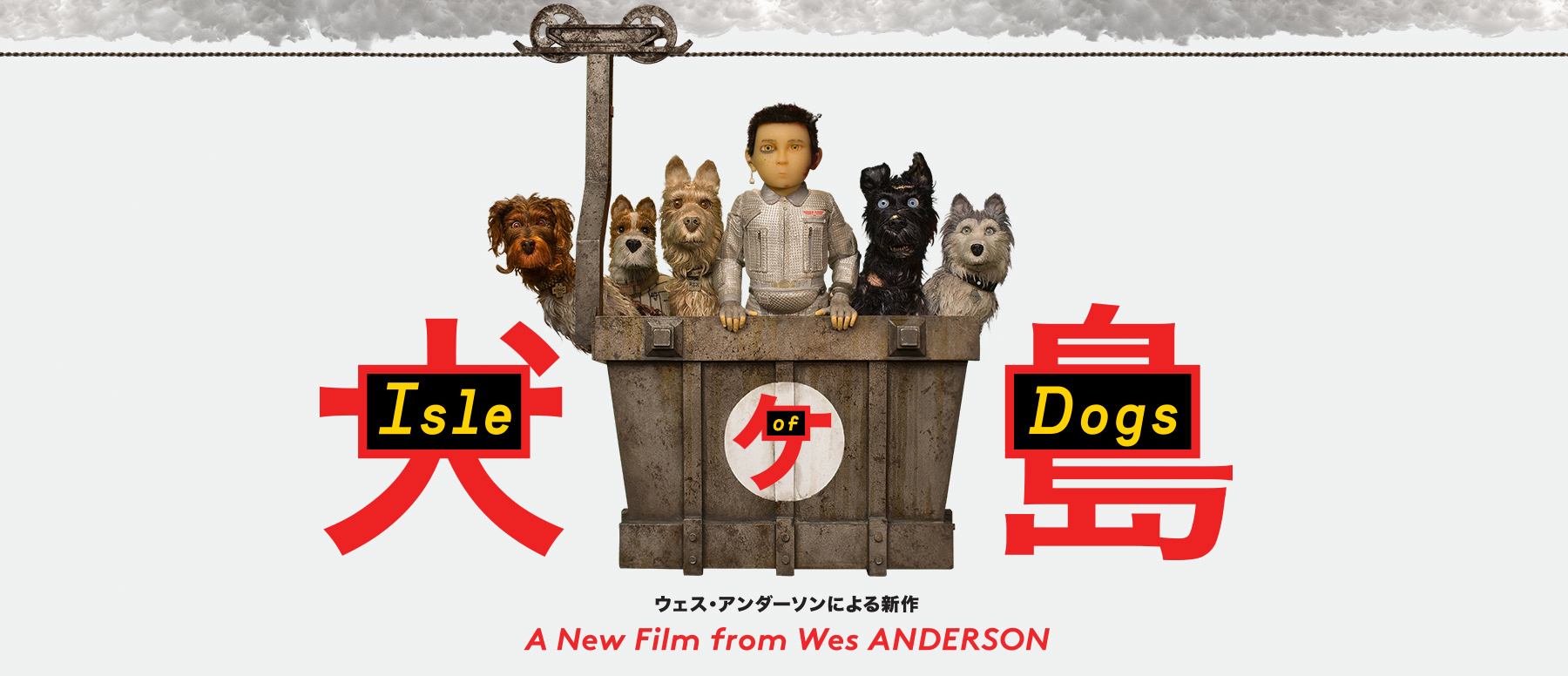 DOG FRIENDLY AND HUMANS ONLY – Fundraiser films for a fiver.
In this stop-motion-animated film from writer/director Wes Anderson, an outbreak of canine flu in Japan leads all dogs to be quarantined on an island. A boy journeys there to rescue his dog Spots, and gets help from a pack of misfit canines who have also been exiled. His quest inspires a group of dog lovers to expose a government conspiracy. The voice cast also includes the ever awesome Bryan Cranston, Edward Norton, Bill Murray, Scarlett Johansson, Tilda Swinton, Bob Balaban, Greta Gerwig, and Yoko Ono.
Dogs welcome and buggy friendly space.
Cafe bar will be open but families can bring their own snacks.
Ticket monies support Streatham Space Project and Streatham Free Film Festival in September.