Share

Tuesday 31st May 2016
Herne Hill free film festival Sponsors
Free
(No ticket required - First come first served)
9:00PM
"Free makes it inclusive, donations make it happen"
Our two main festival sponsors this year are Boki's Hair Salon and Pedder Property.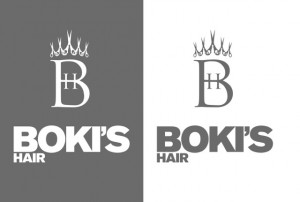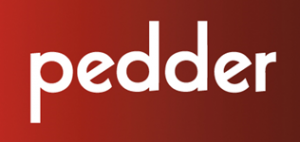 We also have some businesses who have chosen to sponsor a screening or to provide help 'in kind' by allowing us to use their space or equipment for free.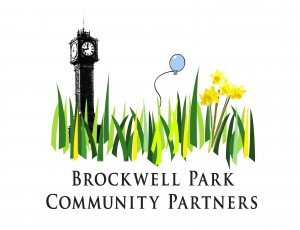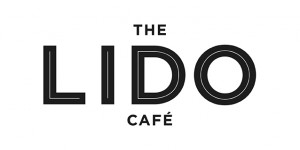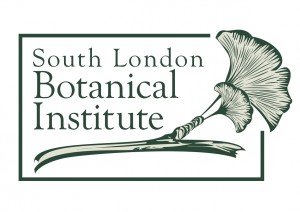 Without the donations from sponsors and from you, dear punters, who give so generously every year into the buckets, we would not be able to put on this wonderful event.
So a huge heartfelt thank you to all of you!