Share

Sunday 15th September 2019
Harold and Maude (15) + Local Short
Free
(No ticket required - First come first served)
7:00PM (Doors open 6.30pm)
INDOOR:
Batch & Co. Coffee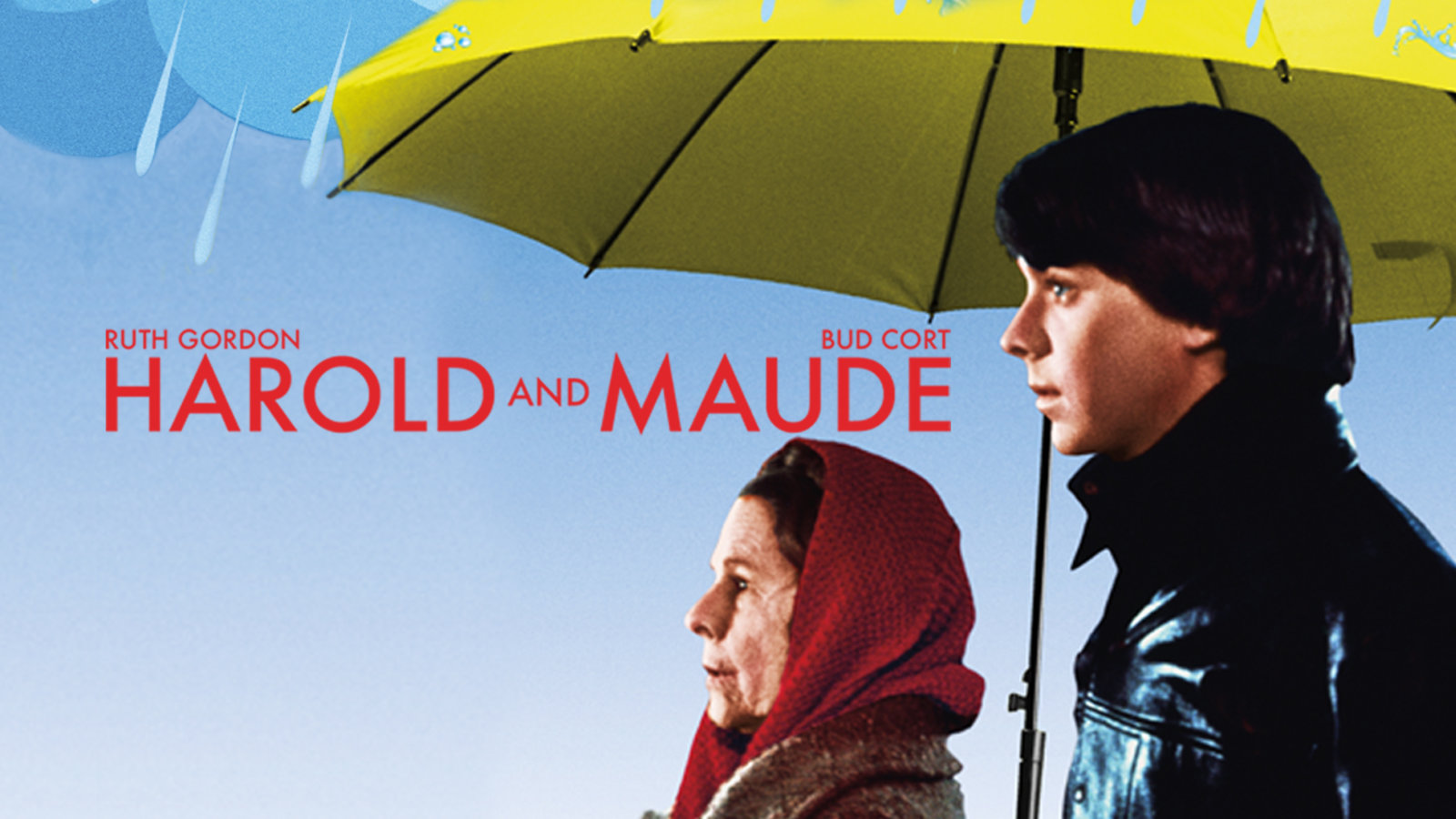 "If you've ever felt disconnected from society, if you've ever felt marginalised, if you've ever felt people are trying to tell you who you can or cannot love, you should watch this film,"
Harold and Maude is often ranked as one of the greatest love stories in cinema history, and it's easy to see why. Harold (played by Bud Cort) is a lonely, depressed young man who enjoys going to funerals and faking his own death. Then he meets Maude (played by Ruth Gordon), a fire-cracker senior citizen who has an amazing zest for life.
Directed by Hal Ashby, Harold and Maude is the cult classic of all cult classics. "Even more fascinating than Harold is Maude — after all the things she's endured, she gives zero fucks about authority or social norms. She's living her best life, and that to me is admirable in the darkest times." (Amy Scott, Variety magazine)
Enjoy a coffee, soft drink or alcoholic beverage and some food at the wonderful Batch & Co.
The film will be preceded by a short from a local film maker
Not ticketed, first come first served