Share

Sunday 03rd December 2017
Edward Scissorhands
Tickets are required for this event - see below
8:30PM (Doors open 7pm)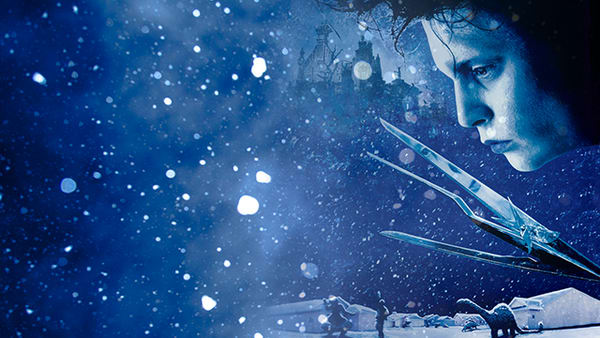 Join us at a festive screening of Tim Burton's Edward Scissorhands, raising funds for our fourth free film festival with themed cocktails, food and prizes given for the best outfits! Tickets are only £5 each.
Seating will be arranged 'cabaret style', in tables of 4, and we will be offering food as well as drinks.
Edward Scissorhands is a 1990 American Romance, Horror, Gothic and fairy tale hybrid film directed by Tim Burton and starring Johnny Depp. The film shows the story of an artificial man named Edward, an unfinished creation, who has scissors for hands. Edward is taken in by a suburban family and falls in love with their teenage daughter Kim. Supporting roles from Winona Ryder, Dianne Wiest, Anthony Michael Hall, Kathy Baker, Vincent Price, and Alan Arkin.