Share

Saturday 21st September 2019
Mary Poppins Returns (U) – OUTDOOR SCREENING
Free
(No ticket required - First come first served)
7:00PM (Doors open 6.15pm)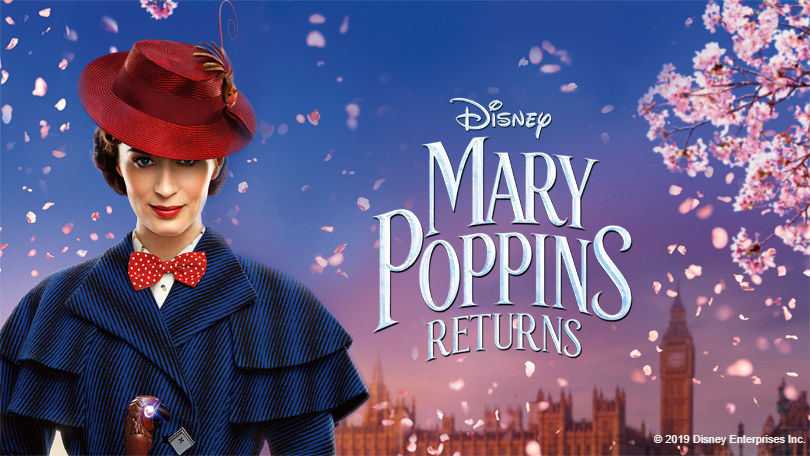 Decades after her original visit, the magical nanny returns to help the Banks siblings and Michael's children through a difficult time in their lives.
Join us in the lovely Rookery space of Streatham Common.
Bring your own snacks, some for sale on the day too.
7pm Short film – The Man Who Planted Trees
Donations welcome at the end to support Friends of Streatham Common.