Share

Saturday 26th November 2016
Deadpool
Free
(No ticket required - First come first served)
9:00PM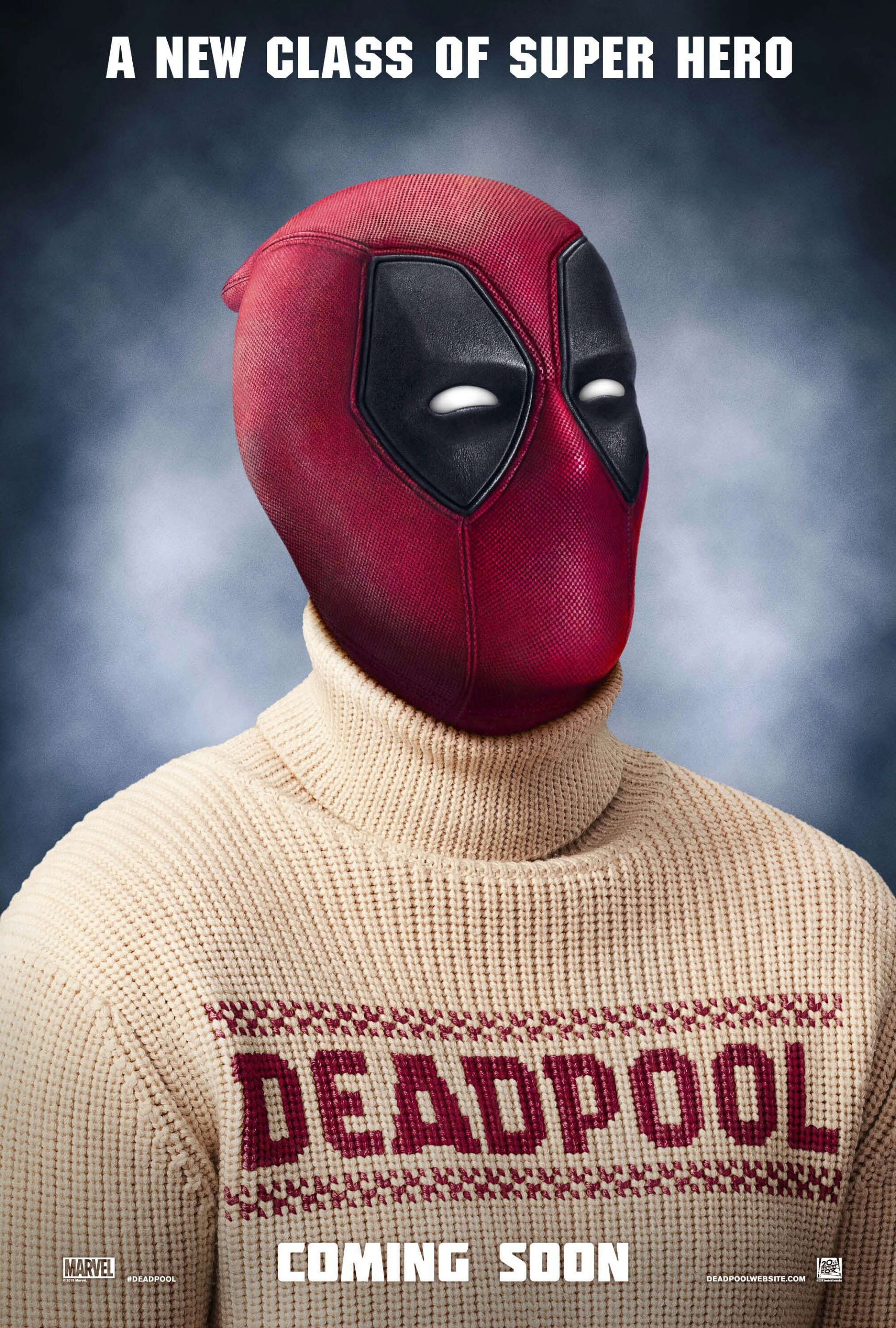 Based upon Marvel Comics' most unconventional anti-hero, DEADPOOL tells the origin story of former Special Forces operative turned mercenary Wade Wilson, who after being subjected to a rogue experiment that leaves him with accelerated healing powers, adopts the alter ego Deadpool. Armed with his new abilities and a dark, twisted sense of humor, Deadpool hunts down the man who nearly destroyed his life.
Irreverent and incorrigible, Deadpool pricks the pomposity of your average Hollywood comic book movie with a delicious laugh-out-loud script.
Break out your best lycra jumpsuit and cape we're looking for Streathams best Superheroes and Villains. And we'll be awarding people for their efforts.
This is a fundraising event with a screening of the ultimate bad ass movie Deadpool PLUS games, raffle and DJ DollyDaydream playing into the early hours.
Event starts 9pm
Movie 10pm
Suggested donation of £5 to help Streatham Free Film Festival 2017.