Share

Tuesday 13th September 2022
Dad's Army (U) – FREE, Inside, Subtitled
Free
(No ticket required - First come first served)
7:30PM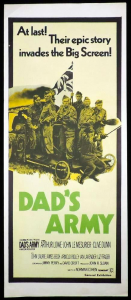 A free screening of DAD's ARMY (1971, U) in the Old Library at Charlton House on Tuesday 13th September from 7.30pm (doors: 7pm). The evening will begin with a talk from war historian Clive Harris.
Runtime: 1h 31m
INDOORS
Doors: 7.00pm, Film: 7.30pm
BBFC rating: U (mild threat)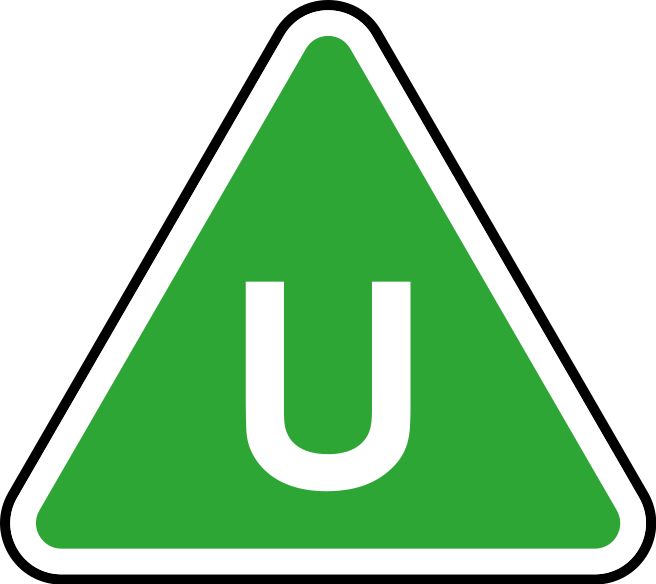 Come to Charlton House to see Dad's Army in the Old Library.
Photo credit: Jo Brodie
Charlton & Woolwich Free Film Festival 2023 – public meeting – come along :)
March 29 @ 7:30 pm

CWFFF Public Meeting 29th March, 7.30pm The Charlton and Woolwich Free Film Festival will be back in September 2023, screening all sorts of films and…