Share

Sunday 17th September 2017
Captain Fantastic – outdoor screening
Free
(No ticket required - First come first served)
7:30PM (Doors open 7pm)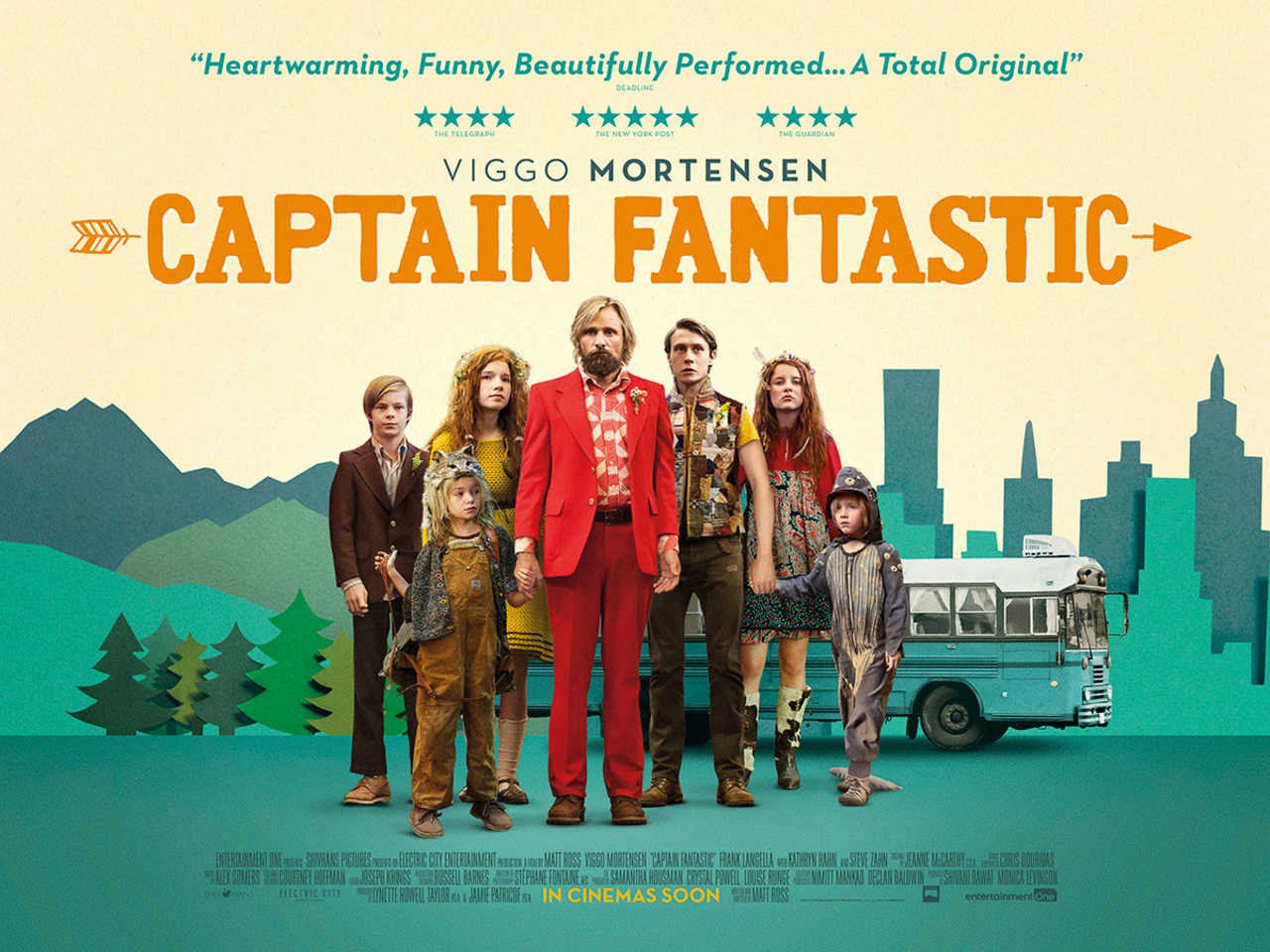 A story of love and extremes, the pleasurably freewheeling Captain Fantastic centers on a family that has found its bliss in splendid, unplugged isolation. – The NY Times
Captain Fantastic's thought-provoking themes — and an absorbing starring turn from Viggo Mortensen — add up to an above-average family drama with unexpected twists.
This is an outdoor screening in the beautiful gardens of The British Home.
Bring a blanket, bring a pic nic. Snack on sale to support the home.
If the weather is bad we will be in the theatre space.