Share

Wednesday 05th October 2022
Cabaret (50th anniversary) with pre film entertainment
Tickets are required for this event - see below
7:00PM (Doors open 6:30PM)
INDOOR:
Streatham Space Project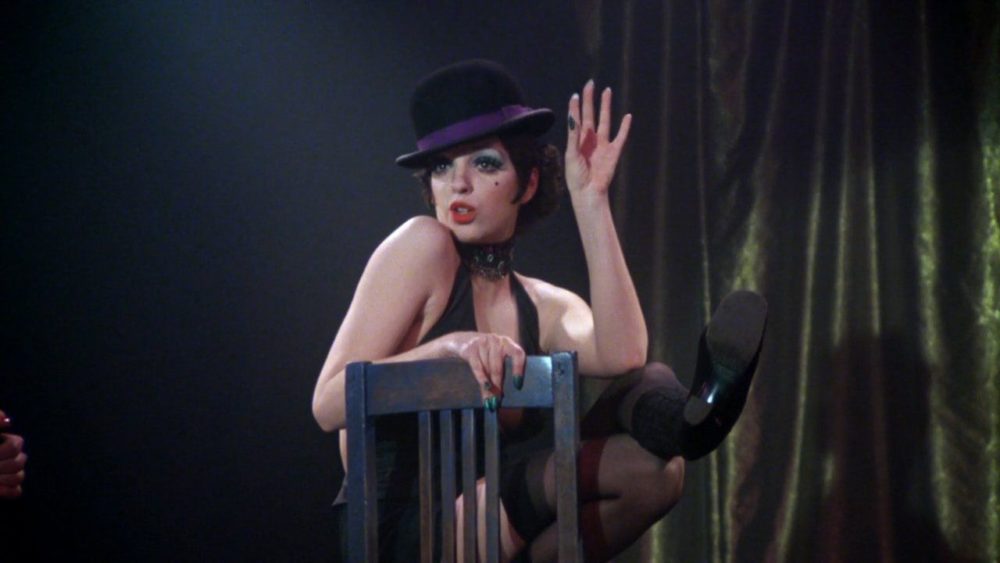 Regarded as one of the best musicals ever made. Cabaret tells the tory of Sally (played with Oscar winning flare by Liza Minelli) is a cabaret dancer at the Kit Kat Klub and falls in love with two men who are regulars at the club. Their lives get entwined with the Nazi Party that is slowly growing in power.
PLEASE NOTE – there is a booking fee required to reserve a ticket at this screening. It will be exchanged for a drinks voucher on arrival.
Tickets can be bought HERE.
Doors 6:30pm
Entertainment 7pm
Film 8pm
Sponsored by