Share

Monday 29th April 2019
Black Joy
Free
(No ticket required - First come first served)
7:30PM
INDOOR:
Hill Station Cafe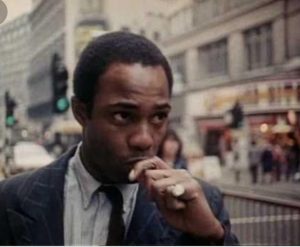 An innocent and unsophisticated Guyanan immigrant is exposed to the hustlin' way of life of the Brixton ghetto.
Starring Norman Beaton, Trevor Thomas,Dawn Hope and Floella Benjamin.
Plus short film The 11th by Naomi Waring.  Fisher returns to his community to make amends with his daughter but is it a little too late?
Bar, Caribbean Food
Doors 7pm