Share

Friday 12th July 2019
A Star Is Born – Fundraiser
Tickets are required for this event - see below
7:00PM (Doors open 7pm)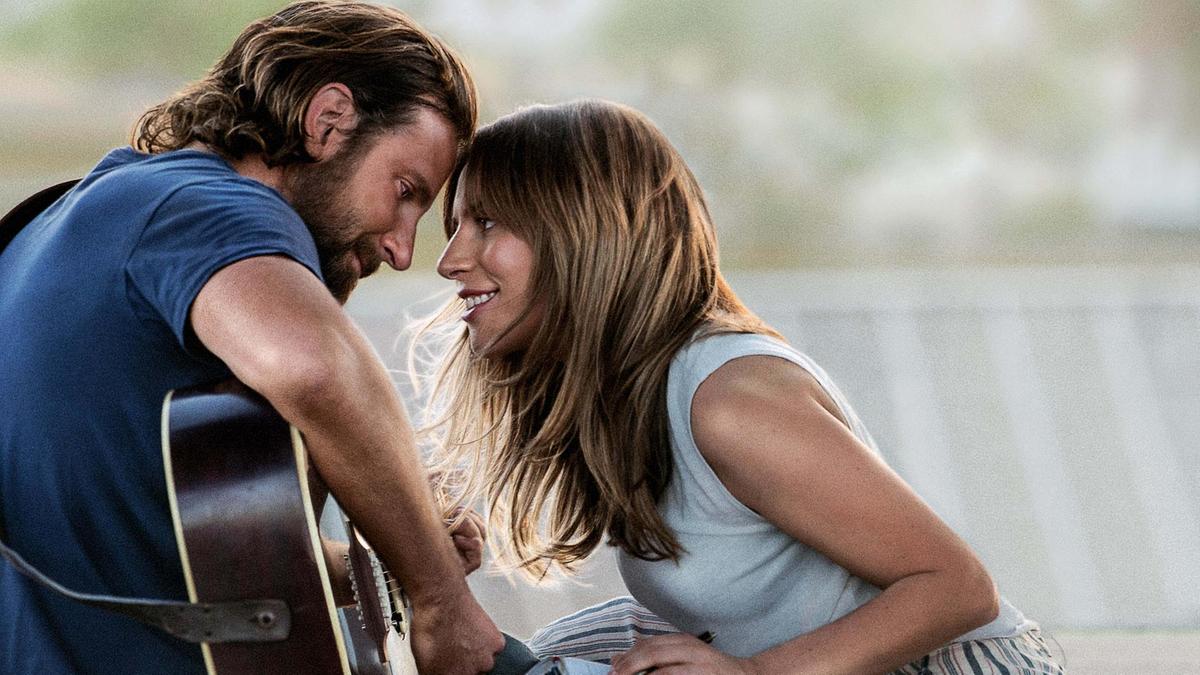 "The new Star is Born is a total emotional knockout…rapturous and swooning, but also delicate and intimate and luminous." Variety
Four-time Oscar nominee Bradley Cooper and multiple award-winning, Oscar-nominated music superstar Lady Gaga, in her first leading role in a major motion picture
In this new take on the tragic love story, he plays seasoned musician Jackson Maine, who discovers – and falls in love with – struggling artist Ally (Gaga). She has just about given up on her dream to make it big as a singer… until Jack coaxes her into the spotlight. But even as Ally's career takes off, the personal side of their relationship is breaking down, as Jack fights an ongoing battle with his own internal demons.
Dining, drinks and cocktails available.
Cabarat style seating so booking ahead advised.
Cart 15
Doors 7pm
Film at 8.15pm running.time 135mins
Proceeds go toward our two weeks of free films in September.